If you've ever had the pleasure of meeting Katie of KVC Photography, then you've made a friend!
First of all, she's a photographer in the Atlanta area, a YouTube-er, and a go-getter entrepreneur! This lady has got her hands full and she is rocking all of it!
Katie's outgoing personality and adorable laugh are just two reasons why she's the bomb.com. In addition, she has a deep love for adoption. Her own personal adoption story is being told over on her
blog
…let me warn you, it'll warm your heart and possibly make you cry!
But above all, she was wonderful to photograph. She is completely comfortable with who she is and was not afraid to be raw. I remember looking back at the images and thinking, "Wow, she was having so much fun!"
As a creative entrepreneur in her own right, she's leads her business through service – I love the passion she has for each of her clients! Having her in front of my lens was such a blessing.
I'm honored to show off her creative branding session portraits!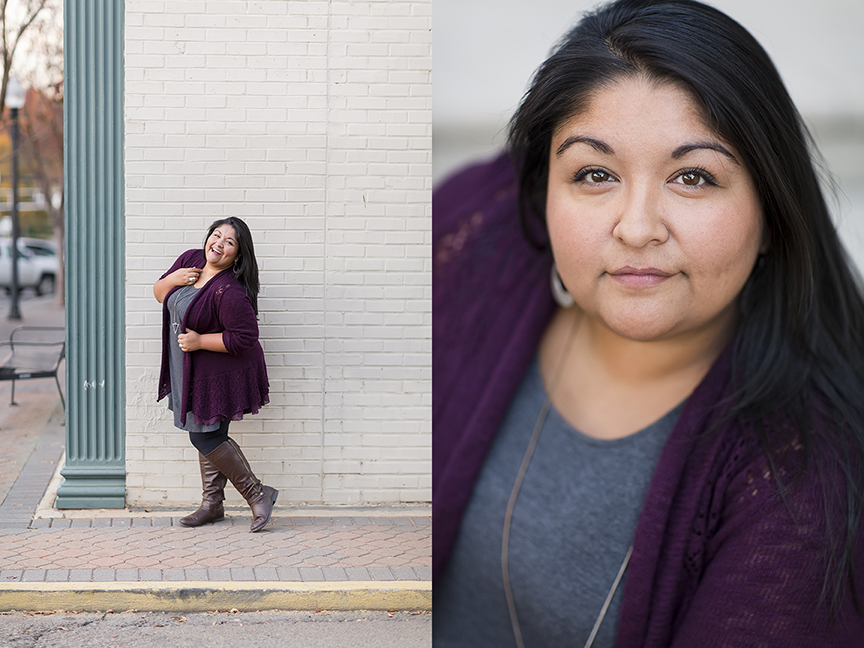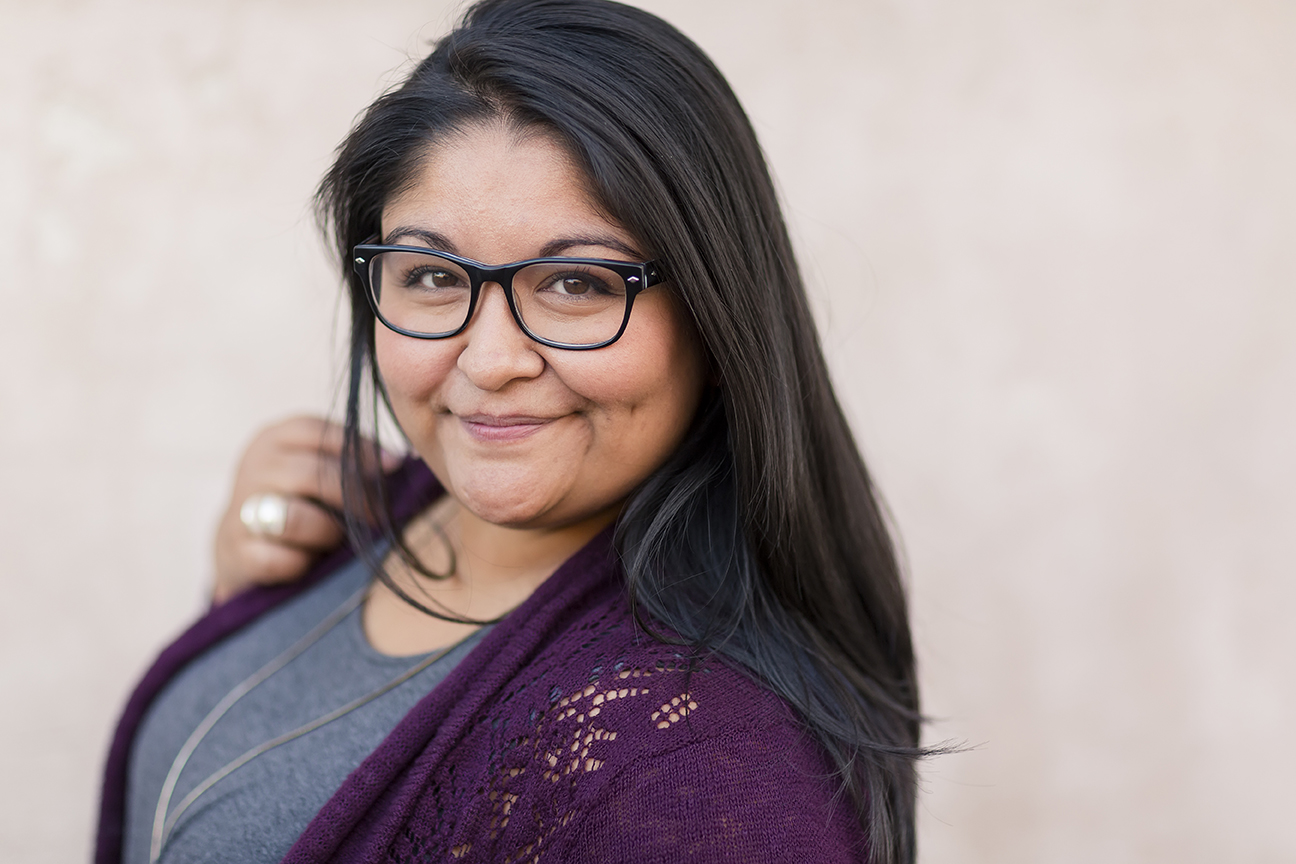 If you're a creative entrepreneur and need refreshing images to match your brand,contact me here, and we'll work together to create the perfect portraits to reflect your business!!